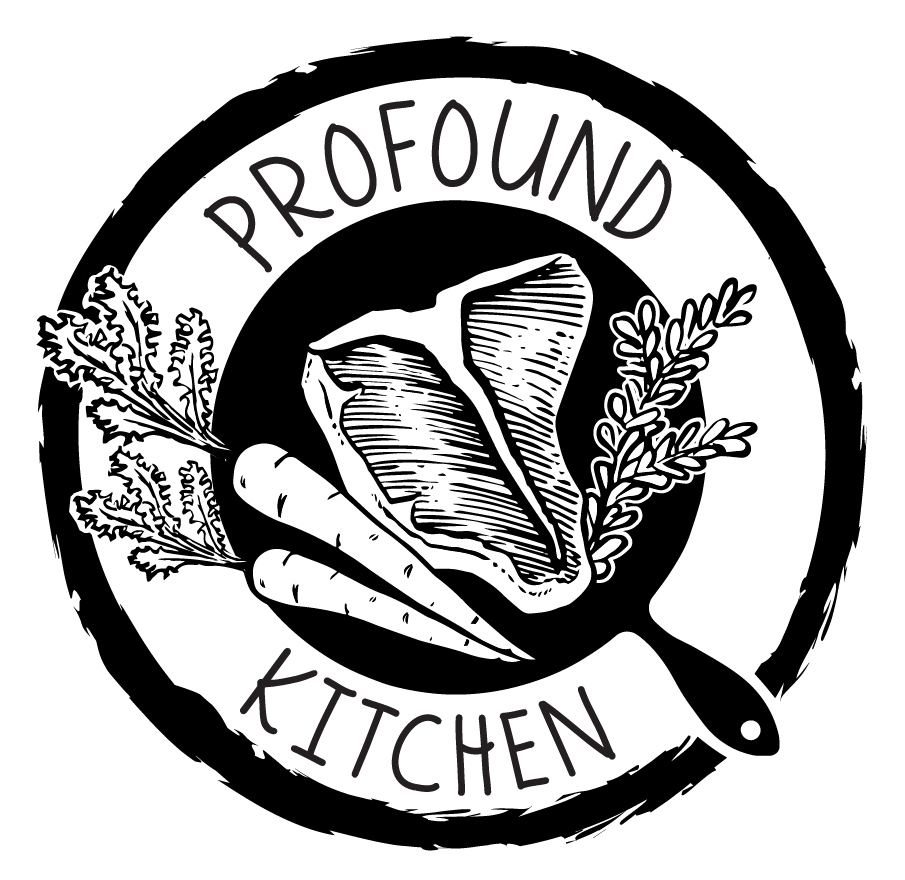 Profound Kitchen
Contact: Jeff Bednar
Address: 163 Fountain Court Fairview, TX, 76069
Email Address: jeff@profoundfoods.com
Phone: 214-680-8535
About Us
The Profound Kitchen was the idea that actually sparked the farm and the food hub! We got sidetracked for a few years working for the best chefs in Dallas but we are excited to finally launch our line of meal kits and "value-added goods!"
We use as much as we possibly can from the farms, ranches, and producers that supply Profound Foods. When necessary we will buy products that are unavailable, when we do we'll source the best products available from organic and sustainable producers.
Practices
Produced in our commercial kitchen space in Fairview!