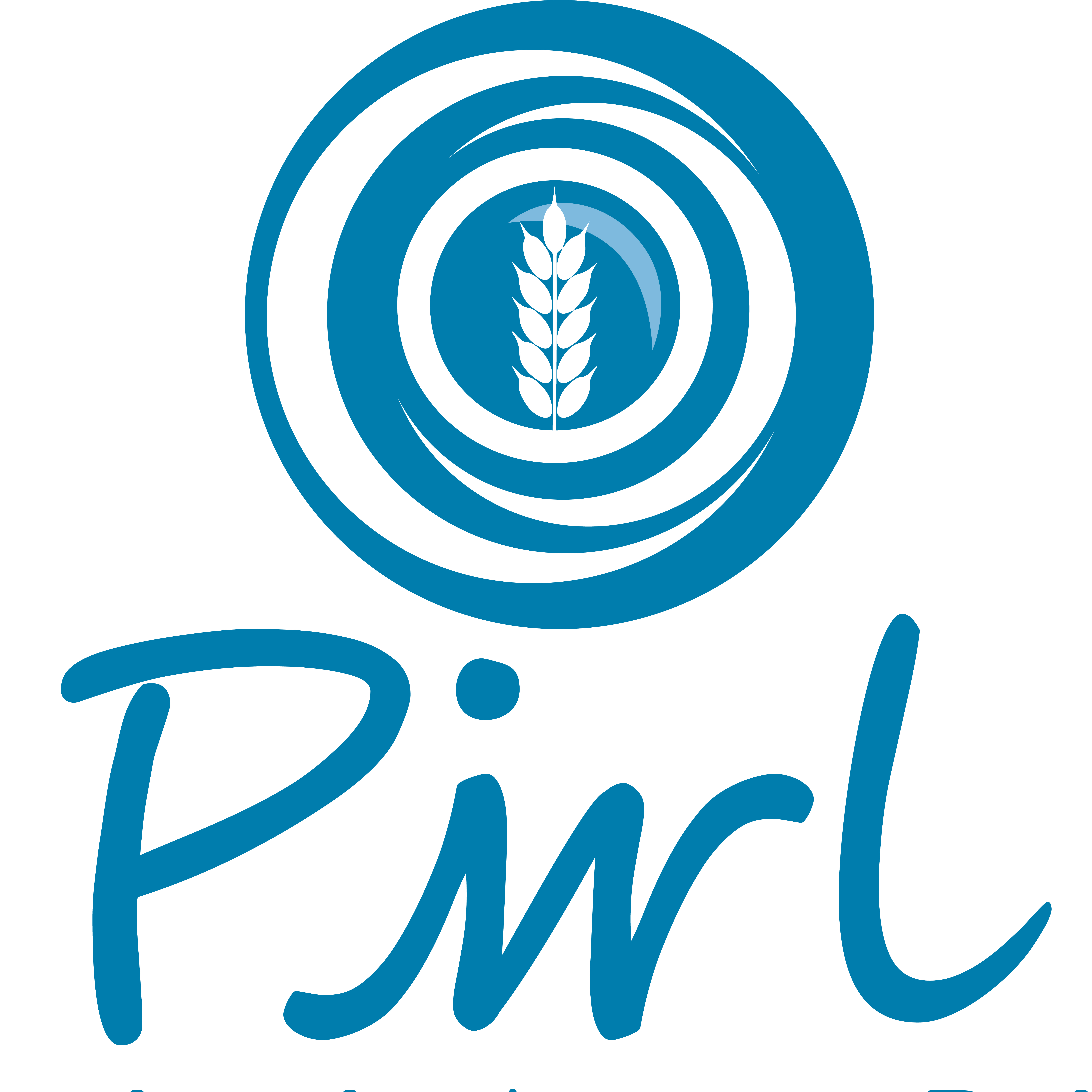 Pirl Bakery
Contact: Phillip Vernon
Address: 901 W Bardin Rd STE 101 Dallas , TX, 76017-6000
About Us
Our Master Baker has been baking Artisan Bread by hand for over 30 years. He is a true craftsman, skilled in the art of mixing, fermenting, shaping, and baking hand-crafted artisan bread. He will accept nothing less than the highest quality all-natural ingredients utilizing age-old fermenting, shaping, and baking techniques.
Practices
Chemical Free
Naturally risen dough
Delivered fresh
While other bread companies have adopted the continuous-mixing process (bread is induced to rise chemically, saving time and money) We let our dough rise naturally with yeast ensuring a delicious taste. After our dough rises naturally, all our breads are handmade with consummate attention to quality. Containing only the finest fresh and natural ingredients ensures a great-tasting bread everyone will enjoy.