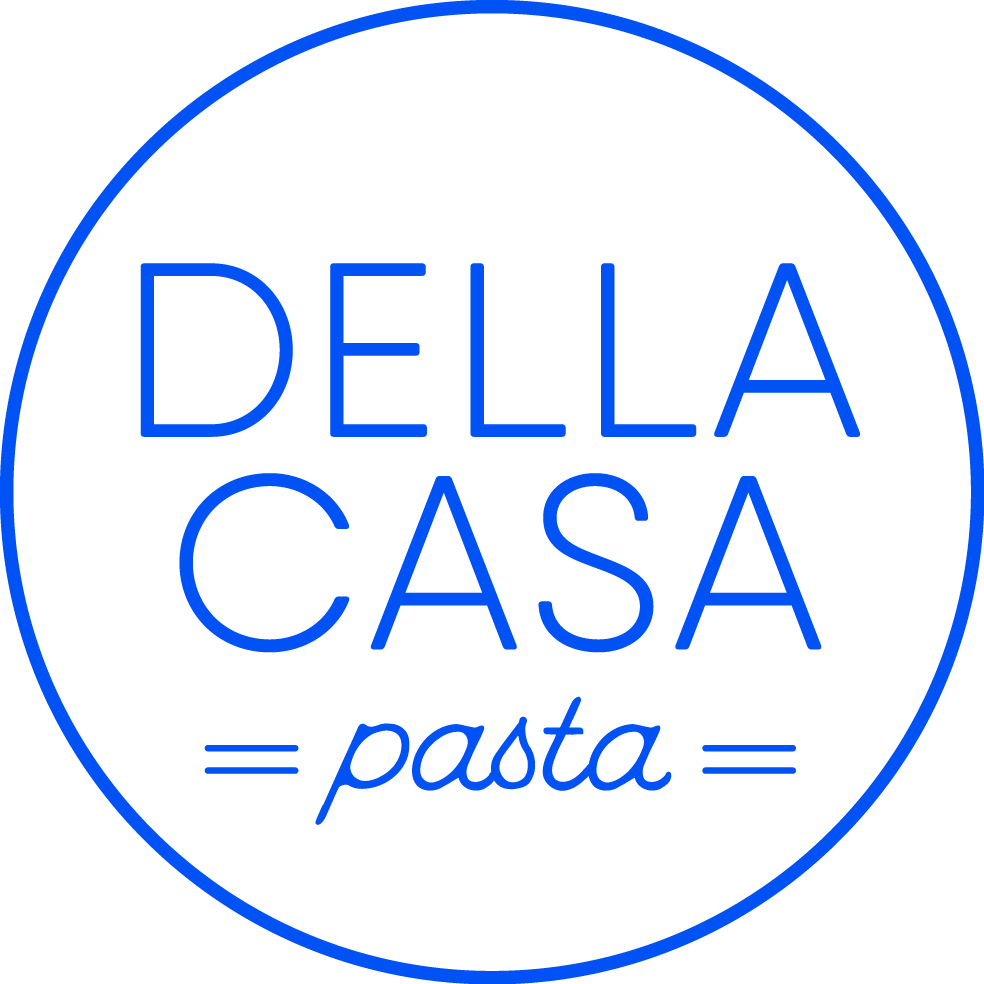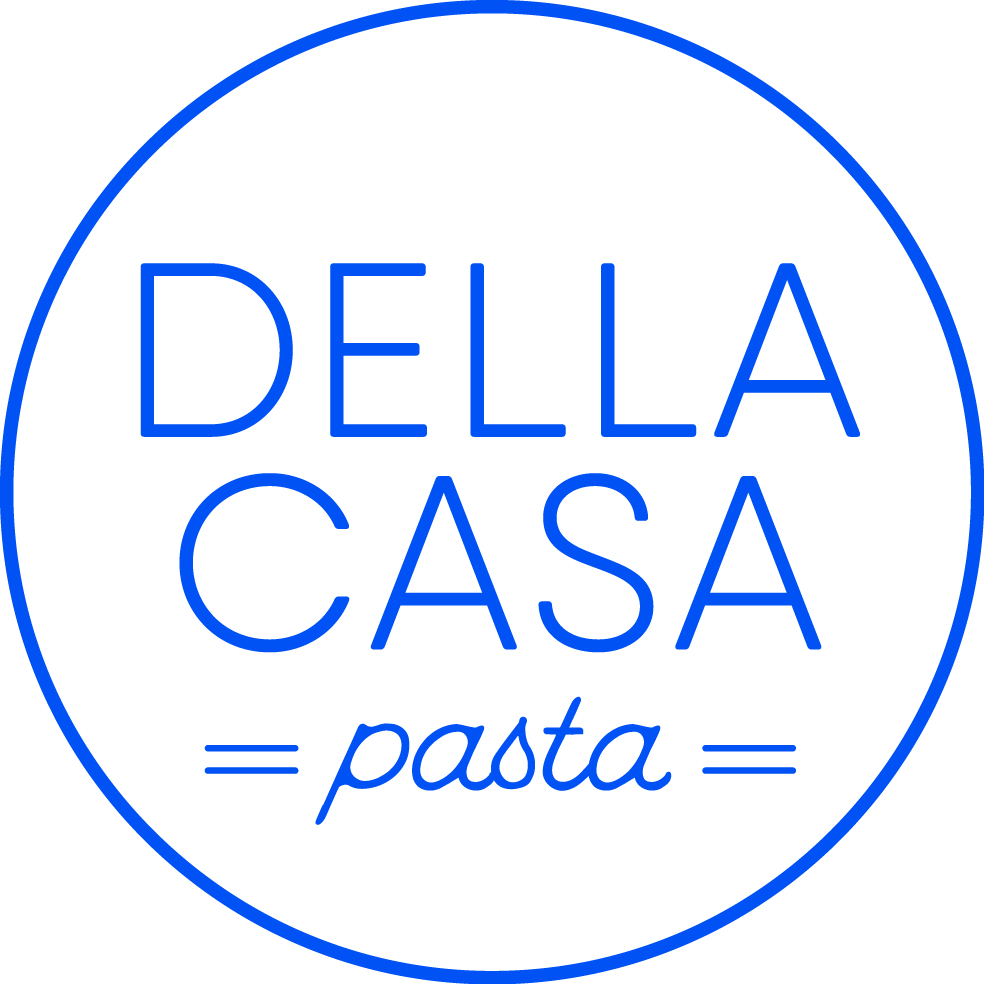 DellaCasa Pasta
Address: 1599 Hicks St Suite 3 Tomball, TX, 77375
Phone: 171-498-5928
About Us
DellaCasa Pasta, founded in 2011 by Luisa Obando, is a proud Texas manufacturing company that specializes in Fresh Pasta products and meals made from scratch using traditional Italian techniques and recipes. We only use 100% natural ingredients and high-end pasta machines from Italy, with brass dies that produce pasta with a true al dente texture. Our products, which are made in quality-controlled small batches, can be found at many of Texas finest restaurants and now, in your home! For 10 years DellaCasa Pasta has been helping Texas' families and restaurants enjoy great Fresh Pasta and Ravioli meals made at fast and easy, but most important made with love. (Chefs, ask about BULK orders!)
Practices
HOW TO COOK FRESH PASTA:
1. Bring a large pot of water to a boil and add salt.
2. Add Fresh Pasta to the boiling water.
3. Cook the Pasta for 2 to 3 minutes. (3-4 minutes for ravioli) Do not rinse.
4. Remove from water, toss pasta with DellaCasa Pasta Sauce or olive oil INMEDIATELY after boiling to avoid sticking.

TIPS:
- No need to add oil to the water if you have a Pasta Sauce ready to mix with pasta immediately after boiling.
- If you need to cook and store the pasta, then add olive oil to the water to prevent from sticking and hold in airtight container.
- Water need to be salty, Italians say "Salty as the Sea". Fresh Pasta cooks faster than regular pasta so water needs to be salty so pasta can absorb some salt.