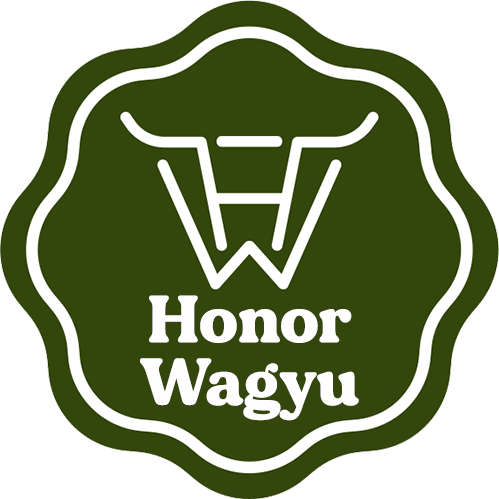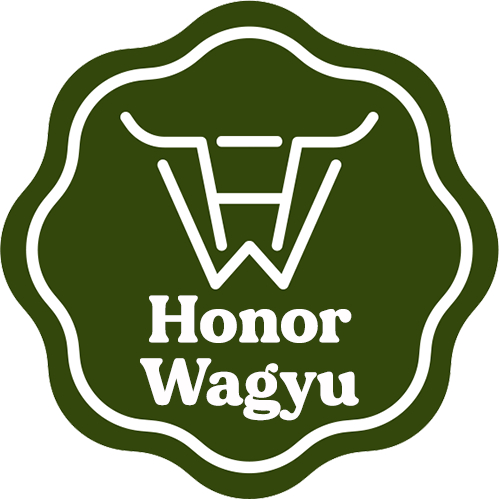 Honor Wagyu
Contact: Yehuda
Address: 6730 WINDROCK RD Dallas, TX, 75252
Phone: 818-625-0822
About Us
Honor Wagyu is a unique kosher wagyu meat supplier offering premium beef that is monitored from farm to table and delivered to your door. We are dedicated to the humane raising of our cattle to ensure that high standards are met and maintained throughout the process giving you the highest quality kosher meat. Thus, when you buy Honor Wagyu beef, the meal you serve your family and friends is tastier, healthier and more satisfying than the rest.
Practices
You will taste the difference in our meat because our American Fullblood wagyu is, humanely treated, pasture raised, kosher beef, that is always backed by our transparent process, holistic approach, and superior herd genetics.

Our cattle are humanely raised and treated with gentle care. When our cattle are ready for transport, they are always moved in small batches and only travel a short distance from the ranch. This way, the animals remain stress-free at all times. Sustained stress can lead to high levels of cortisol, the primary glucocorticoid released from the adrenal glands of cattle during periods of stress. Excessive concentrations of cortisol may inhibit physiological systems such as immunity, which may increase the likelihood of disease. Because the cattle have minimal stress, cortisol levels are low, so you get high quality Kosher Fullblood Wagyu beef.

We are currently certified Go Texan, 1% for the Planet, and Halal.