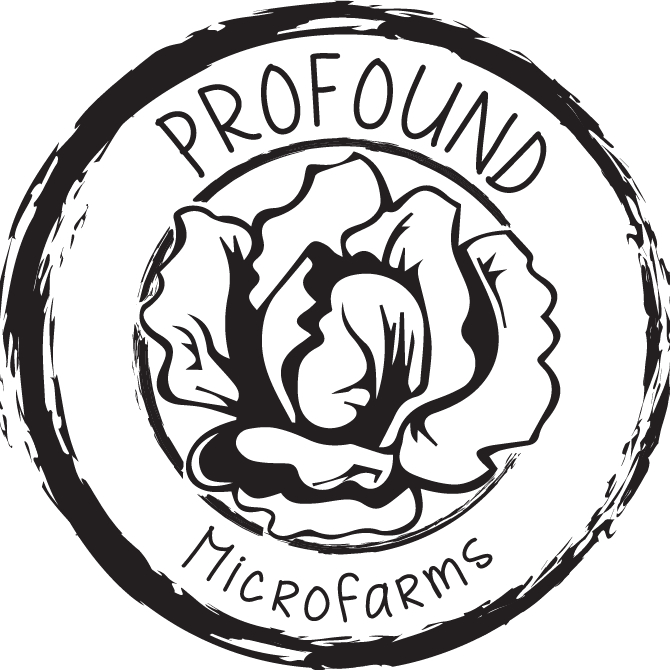 Profound Microfarms
Contact: Jeff Bednar
Address: 1020 W. Forest Grove Rd. Lucas, TX, 75002
Phone: 214-680-8535
About Us
We Are Dedicated To Our Customers & The Environment
Profound Microfarms was conceived out of a desire to share a passion for fresh and local produce, and truly sustainable agricultural practices while making a difference in our community. We are a family farm located in Lucas, Texas driven by a passion to provide the absolute highest quality, best-tasting lettuces, herbs, and microgreens directly to Chefs in Dallas/Fort Worth areas.
Practices
Hydroponic growing in a controlled environment using 90% less water than traditional soil growing and using only beneficial insects and organic methods for pest control.