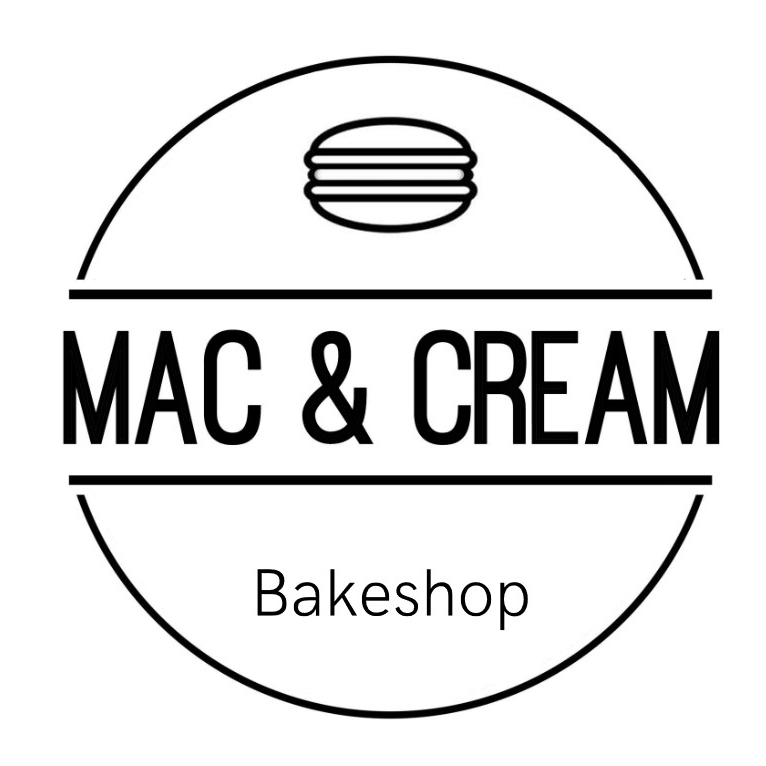 Mac and Cream
Address: 1973 Mercer Ln Princeton, TX, 75407
Email Address: macandcream@gmail.com
About Us
Mac & Cream was founded in 2016, a partnership between companions who shared the passion for creativity. What started as a creative outlet grew into a desire to revolutionize the pastry world, one bite at a time. We consider ourselves culinary explorers and experimenters of food science. Our French Macarons are inspired by the diversity in today's food and art we've grown to love.

We are committed to the quality of our pastries and we value our customers' experience. Our hand-crafted French Macarons are naturally gluten-free and specially curated to intrigue your taste palate!

Here, where each Macaron has a story and every taste ignites a memory.