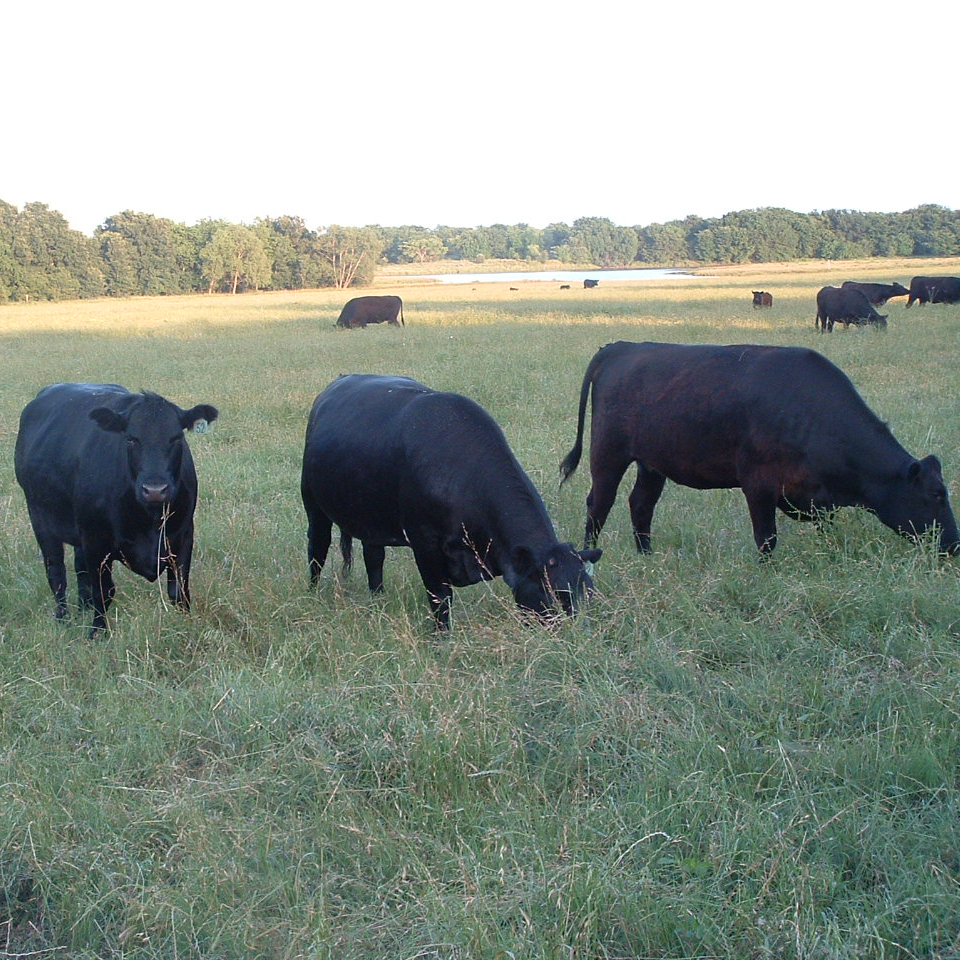 Burgundy Pasture Beef
Contact: Wendy Taggart
Address: 800 McDuff Ave Grandview, TX, 76050
Email Address: wendytag222@gmail.com
Phone: 817-866-2247
About Us
Located in Grandview, Texas (southwest of Dallas approximately 50 miles). Producing 100% Grass Fed Beef - Red & Black Angus. Ranch primarily Native Grass Prairie - scope and variety approximately 200 types plus legumes (clover and alfalfa).
Practices
Holistic ranching practices. Use rotational grazing program. NO synthetic fertilizers, herbicides or pesticides used.
Cattle are NEVER administered antibiotics or hormones.

PROCESSING: 4 miles from ranch - we have our own USDA processing facility - breaking down from a whole carcass - giving
good flexibility to deliver freshly packaged product weekly - 52 weeks in the year.