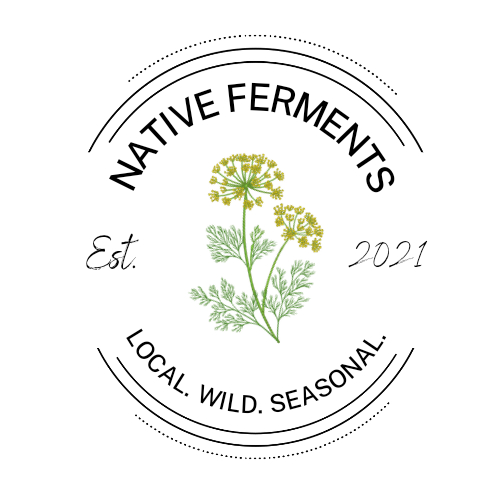 Native Ferments TX
Contact: Jessica Alonzo
Address: 601 North Haskell Avenue Dallas, TX, 75246
Email Address: jalonzo76@nativefermentstx.com
Phone: 817-217-1293
About Us
Native Ferments TX is a Dallas based food company focused on creating complex flavored pickles and ferments using seasonal product from Texas farms.

In 2016, Native Ferments TX founder, Jessica Alonzo was first introduced to pickling and fermentation while working as a line cook at a fine dining restaurant in Dallas. She quickly found herself fascinated with the history and endless preservation techniques as she began to delve into her research. Jessica has staged in California and attended fermentation workshops in New York and Austin. Using the knowledge she learned from those workshops, on the job training and her own research, she has worked hard to build an extensive understanding of fermentation and it's health benefits.
Practices
Chef Jessica has personally worked and built relationships with all of the local farmers that provide her with the produce she uses for her pickles and ferments. She believes in the importance of supporting small family built farms and has an immense amount of respect for all of their hard work.

Whole utilization plays a big role in her approach to fermentation as it pushes her to find new and inventive ways to preserve. Inspired by traditional techniques from various cultures, she enjoys making those techniques her own and strives to apply them to locally sourced ingredients.