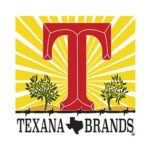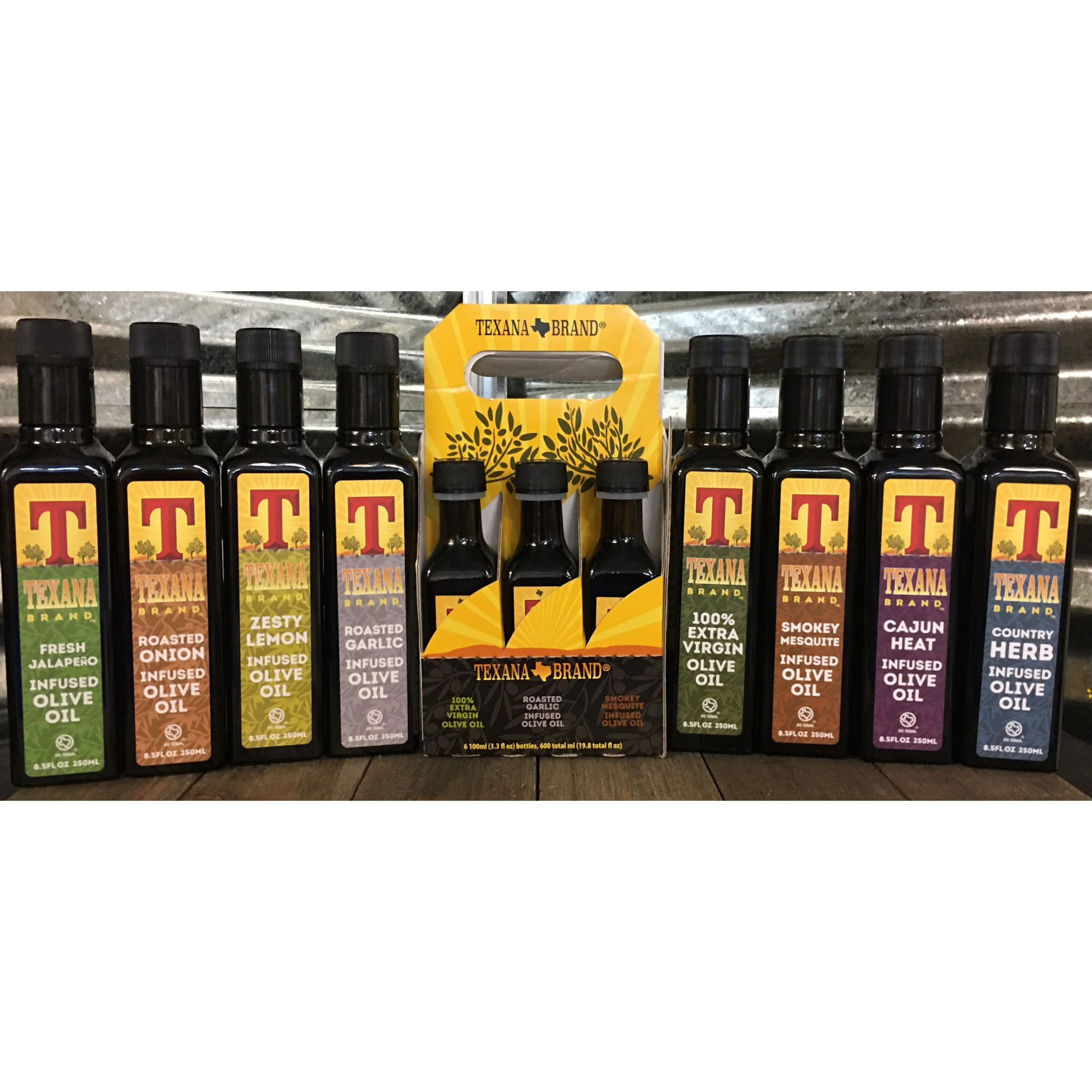 Texana Brands
Address: 23703 IH 35, Suite 105B Kyle, TX, 78640
Phone: 979-533-3414
About Us
Texana Brands is a family business. Our 150 acres of olives are planted in Artesia
Wells, TX on heritage land that has been in the family for over 125 years. Our
name, Texana Olive Ranch, came from our great great grandmother, Texana
Ramsey Henrichson. We are proud to continue to farm the same precious acres
that were once covered in watermelons and cattle.

In 2016, the family began bottling in Kyle Texas. This facility has been the home
base for the bottling, marketing, and distribution of Texas olive oil for over 4 years.
Around this time, Texana Brands also introduced its own label and product line
of Texas olive oils.