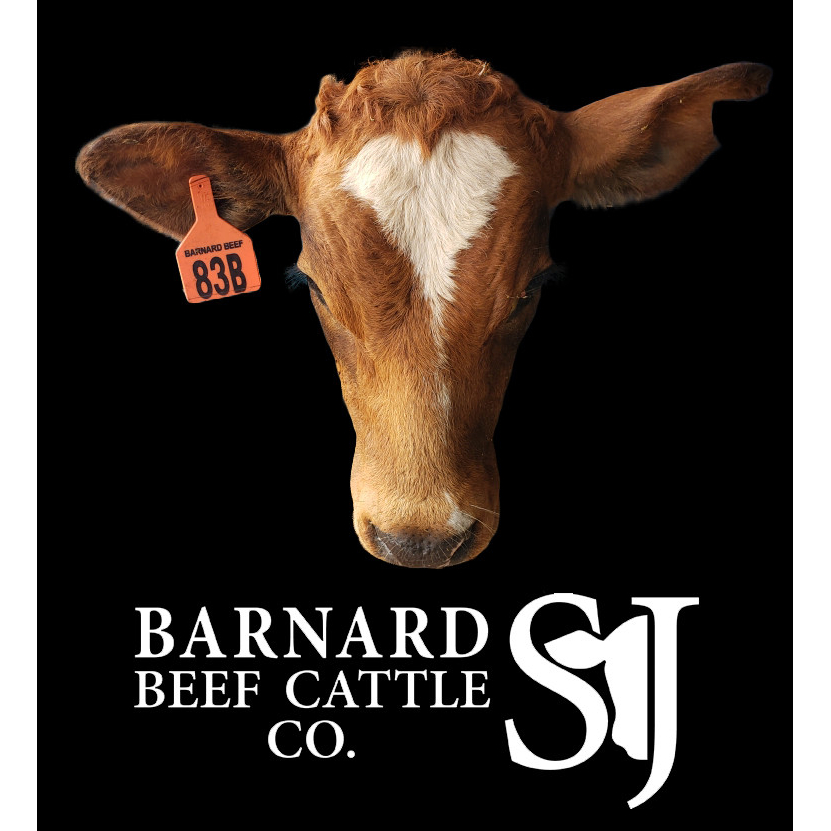 Barnard Beef Cattle Co.
Address: PO Box 32 Crawford, TX, 76638
Phone: 254-223-3297
About Us
Family Owned. Family Oriented.
I feel the weight and honor of legacy when it comes to ranching in Central Texas. While my grandparents and great grandparents are no longer with me, I try to uphold their traditions and long standing beliefs.

Barnard Beef Cattle Co. is proudly owned and operated by Blayr Barnard. My husband, Douglas Landrum, and three boys, Conor, Axton and Zander Landrum, round out the home team.

Our mission:

Make Great Steak.
Raise Hardworking Kids.
Have Fun.
Make Money and Share.

Started by my Great Grandfather, "Daddy Sam" Barnard as an operation focusing on farming and transitioned into light cattle ranching by my Grandfather, Sterlin Barnard, Barnard Beef Cattle Co. would not be in existence without my father, David S Barnard. Known mostly for his work with National Bank, now NationalUnited, based in Gatesville, Texas, David moved the company fully into cattle ranching.

I returned to Central Texas in 2015 after having a 13 year career in Small Business Consulting in Northwest Texas, Montana and Indiana. David was turning 70 and asked me to take over the family ranch. While I have grown the acres, enterprises and the number of animals, I have kept the basic business model he perfected over years of hard work.

Without my hardworking team, I would be unable to maintain the animals, acres, equipment and positive attitude.
Practices
Profound Foods sells our Grass-Fed/Lightly Grain Finished beef.