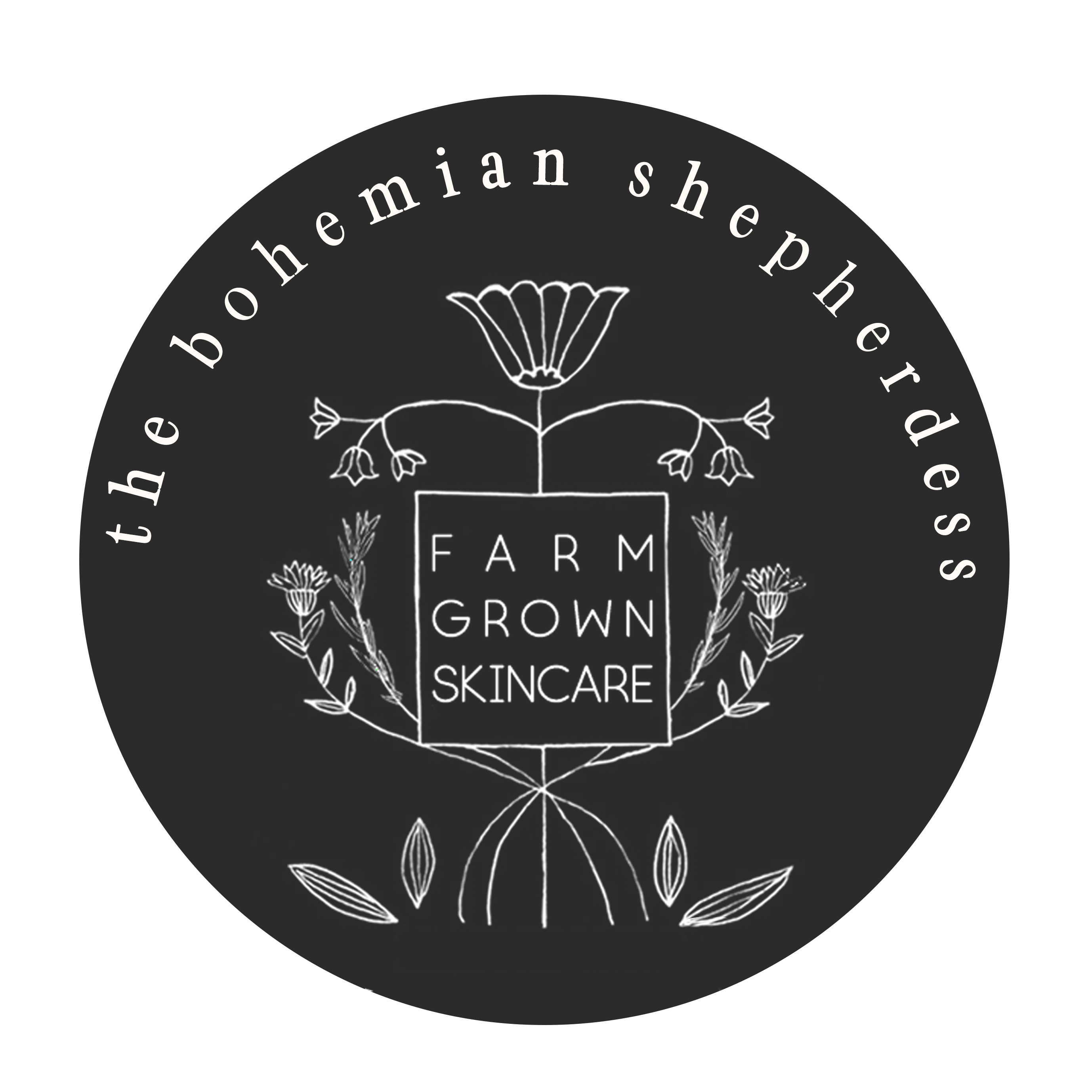 The Bohemian Shepherdess
Contact: Mindy Myers
Address: 2208 Pelican Ct Venus, TX, 76084
Email Address: rosemaryhollowfarm@gmail.com
Phone: 817-240-6926
About Us
the bohemian shepherdess line is rooted in the idea that the most luxurious and nourishing products can only come from the finest of ingredients.  Not willing to settle for anything but the best, the maker decided to grow her own botanicals, raise her own goats for her goat milk soaps, and formulate all of her nutrient dense recipes based off of her knowledge of herbalism and love of science.

With a love for Texas and its farmers, she sought out like minded farms to provide ingredients she did not produce. 
 
Going a step further she combined these glorious raw ingredients with the richest oils and butters.  Then, in keeping with sustainability, she only uses glass and paperboard packaging to hold the final products. 

Meticulously crafted with love and passion on Rosemary Hollow Farm since 2015.

Practices
Located just south of Dallas/Fort Worth sits a small family farm that is dedicated to raising animals and plants with the utmost integrity. Backland prairie and woods back up to this humble farm, and it is where the bohemian shepherdess got its start. Using pastoral herding methods I have trained my goats to walk with me through these open areas in order to find the best food that each season has to offer. Over time the goats have made a positive impact on the lands in which they forage which makes our neighbors who own the land extremely happy.

Plants are grown using organic practices with an emphasis on soil health. Practices I like to use include crop rotation, companion planting, and the use of cover crops. I am always looking for additional ways to be more sustainable. Goats are only fed grain as a supplement during milking. We currently source from a Texas mill that is passionate about supporting small non gmo farms that are dedicated to growing nutrient dense plants.